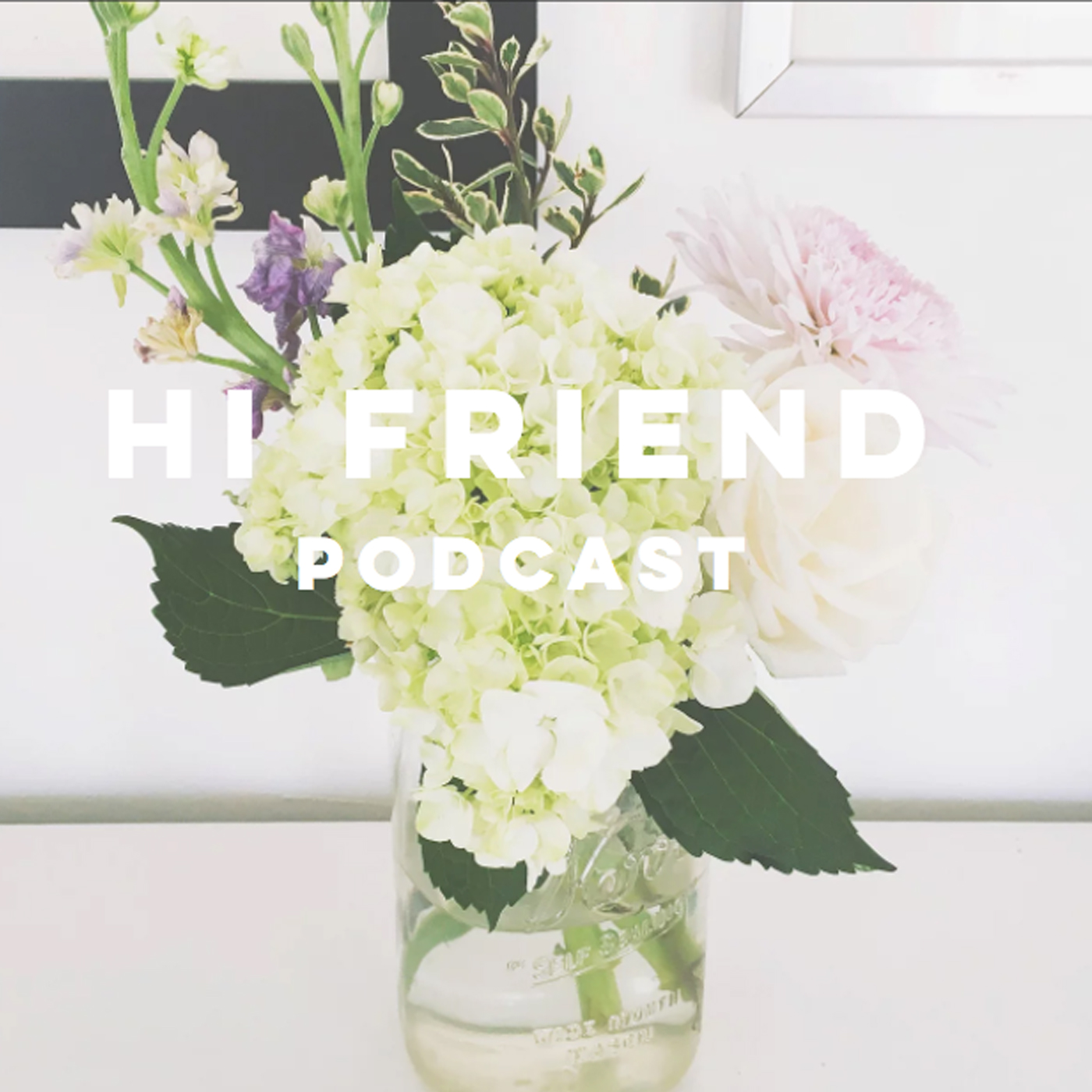 This week I wanted to wrap up the conversations around anxious attachment that I've shared over the past couple episodes, finishing with tools and mindset shifts that have been the most helpful for me and that are helping me move in the direction of someone who experiences secure relationships, beyond the advice to just find someone who is secure and have them be who heals this part of me (though that is still a part of this process as well in some ways).
I hope these learnings and practical practices might resonate with you if you find yourself in a similar attachment style and I include more links and resources over at hifriend.co.
I also share my plans for this podcast moving into the next year and elaborate on where I'll be putting my focus. Find me on instagram at @glitterandgrace and over on my blog at Glitter and Grace.